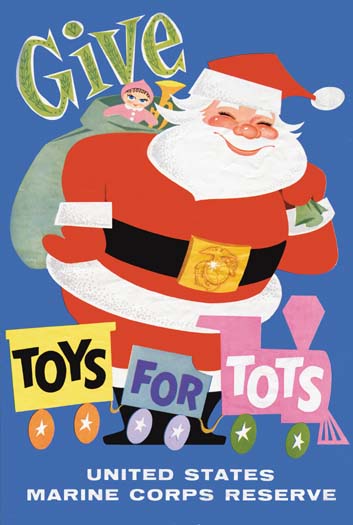 Brother was very
adamant
that every little Critter should get a toy this Christmas regardless of their families situation. Reese took it upon himself to gather up the family and head over to
Walmart
to pick out toys to give to the
Toys for Tots
program. Brother,
CarCar
, and Hadley (quickly becoming known as "Smiles") each picked out a toy that they thought someone would enjoy. Reese picked out a stacking type of toy,
CarCar
picked out a xylophone, and Hadley picked out a pull along dog wooden toy.
After the 11AM feeding we headed over to Famous Dave's to drop off the toys with the Marines. While we did not meet any Marines, we met a very nice young lady in the medical division of the Navy. She was nice enough to chat with Brother and thank him and the other Critters for bringing over the toys.
Rian
says that Reese will be the one who is big on generosity and from the smile in the picture below I think that she may be right.
Reese with the nice Navy medic after donating toys.
The big truck that

enthralled

Reese.
Chris